Our comprehensive suite of analysis solutions encompasses website analytics, social media analytics, and SEO analysis to enhance your online presence. Through website analytics, we monitor crucial metrics like website traffic, user behavior, and conversion rates. Leveraging tools like Google Analytics and heatmapping software, we generate comprehensive reports that delve into the performance of your website, providing valuable insights.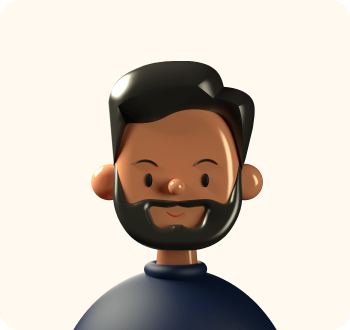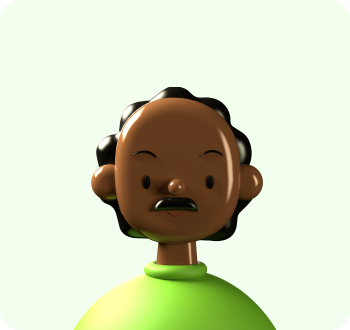 Analytics for everyone
Improve your search engine rankings: Increase your visibility on search engines like Google, Bing, and Yahoo, ensuring that your target audience finds you effortlessly.

This is full-potential SEO providing agency
Our SEO agency is here to revolutionize your digital presence and drive organic traffic to your website. With our proven strategies and cutting-edge techniques, we'll optimize your site for maximum search engine performance.