Our range of on-page optimization services provides a comprehensive solution that encompasses keyword research, content optimization, and technical SEO. Our expert team conducts meticulous keyword research to identify relevant and high-performing keywords specific to your business. We optimize your website's content, including meta tags, headers, and descriptions, to maximize its search engine optimization potential. Moreover, we perform a thorough technical SEO audit to identify and resolve any performance issues that your website may be encountering.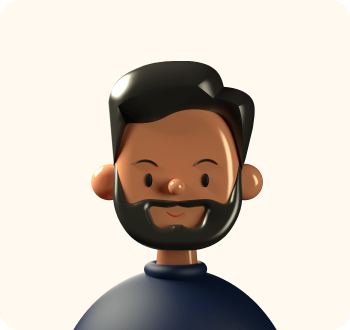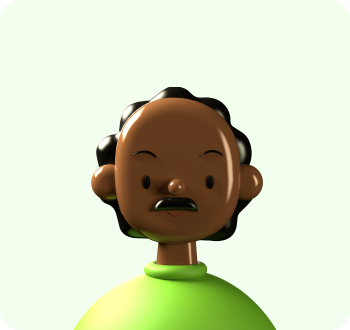 Analytics for everyone
Improve your search engine rankings: Increase your visibility on search engines like Google, Bing, and Yahoo, ensuring that your target audience finds you effortlessly.

This is full-potential SEO providing agency
Our SEO agency is here to revolutionize your digital presence and drive organic traffic to your website. With our proven strategies and cutting-edge techniques, we'll optimize your site for maximum search engine performance.