Our team comprises proficient PPC specialists who craft tailored advertisements that effectively resonate with your target audience, compelling them to take action. We leverage advanced targeting techniques, including audience, device, and location targeting, to ensure precise ad placement, reaching the appropriate individuals at the optimal moment.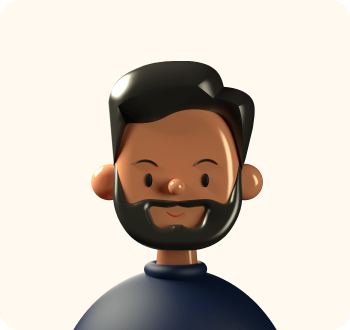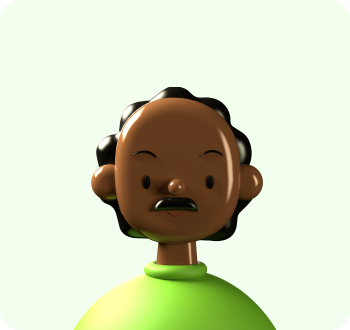 Analytics for everyone
Improve your search engine rankings: Increase your visibility on search engines like Google, Bing, and Yahoo, ensuring that your target audience finds you effortlessly.

This is full-potential SEO providing agency
Our SEO agency is here to revolutionize your digital presence and drive organic traffic to your website. With our proven strategies and cutting-edge techniques, we'll optimize your site for maximum search engine performance.